We're Here to Help!
PBi is run by a team of volunteers. These women give up time with their families because they love PBi and our mission. They want you to succeed, and they want to help as much as possible!
Please allow them to spend their weekends and holidays with their families. Monday through Friday, we will respond as quickly as possible to all inquiries (within 24 hours or less)!

Who to contact
Course Administrator
Courtney Lanctot
Courtney will make sure that you are enrolled in the right course, and will be reviewing your assignments. She is here to answer detailed questions about the course materials, and be your general guide through the coursework.
CourseAdmin@PlacentaBenefits.info, 888.956.9724 x706
Program Coordinator/Course Administrator
Joanne Fortuna
Joanne helps our students through the final portion of the coursework, and helps them transition from their role as student to Specialist.
Coordinator@PlacentaBenefits.info, 888.956.9724 x712

FAQ & Support

How to Use PBiU
We have developed a comprehensive how-to guide and FAQ resource for our students. We expect you to enroll in this course and familiarize yourself with our site before contacting Support for an issue which has a tutorial.


IT Support
Yahoo email addresses are not allowed as a valid email address for a student account. (They block our emails and cause too many issues.) Please sign up for a free email address from Gmail if you do not have an alternate email address to sign up with.
If you have enrolled in the FAQ Course (above) and were unable to solve your issue, email Support@PlacentaBenefits.info.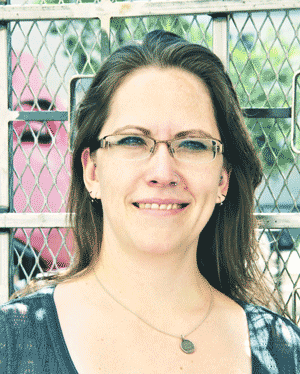 Thank you for choosing PBiU! We are very excited to have you here, and will enjoy helping you expand upon your postnatal education.
Sincerely,
Jodi Selander
Founder/Director
Placenta Benefits LTD